der.businessplan.at - the consulting company with a clear focus on:
BUSINESSPLAN, ENTREPRENEURSHIP and INNOVATION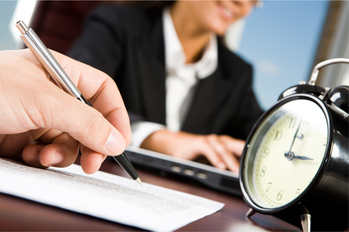 The formation or succession of a company can be one for the most riskiest and intimidating ventures, one can imagine.
Nevertheless even this risk can be calculated and der.businessplan.at - together with educated and experienced partners - will be always at your service for entrepreneurs (people with entrepreneurial spirit), like start ups, new business owners and business successors.
der.businessplan.at is a reliable partner, who will support you in navigating you through all kinds of complications,challenges and troubles, a start up, a new busness owneror a business successor can meet. Privacy is our supreme principle.
der.businessplan.at offers to its customers a wide field of services like:
Preparation of and elaboration on business plans
Screening and evaluation of business plans
Matching of founding teams ("technicians and salespeople")
Evaluation of companies as a basis for talks to capital providers
Matching of businessteams and capital providers
Coaching and monitoring in the realization phase
Education and lectures to the topics: business plan, entrepreneurship and innovation

And "last but not least" a broad network of contacts for start ups, new business owners and business successors.
der.businessplan.at provides excellence and innovation to idea holders, new business owners, business successors, entrepreneurs and capital providers - based on state of the art qualification and longtime experience - in the evaluation of business ideas as well as in the development and elaboration, in the evaluation, realization and financing of business plans for the creation of sustainable successfull new ventures as the basis for sustainable working places and an attractive economic location in Austria and Central Europe.